Per qualcuno è affascinante, per altri un vero e proprio incubo: la scienza divide, unisce, emoziona e irrita. Qualcuno piange davanti all'annuncio dell'onda gravitazionale e altri si arrabbiano davanti alla descrizione di un dinosauro mai visto.
Che cosa pensiamo quando sentiamo pronunciare la parola scienza? Il più delle volte pensiamo a qualcosa di rigido, determinato e grigio; qualcosa che si basa sulla definitezza di teoremi e regole matematiche, di estremamente noioso e scostante.
Ma la scienza è più morbida e sorprendente di quanto non siamo abituati ad immaginare; ed è talmente sotto i nostri occhi che abbiamo smesso di vederla.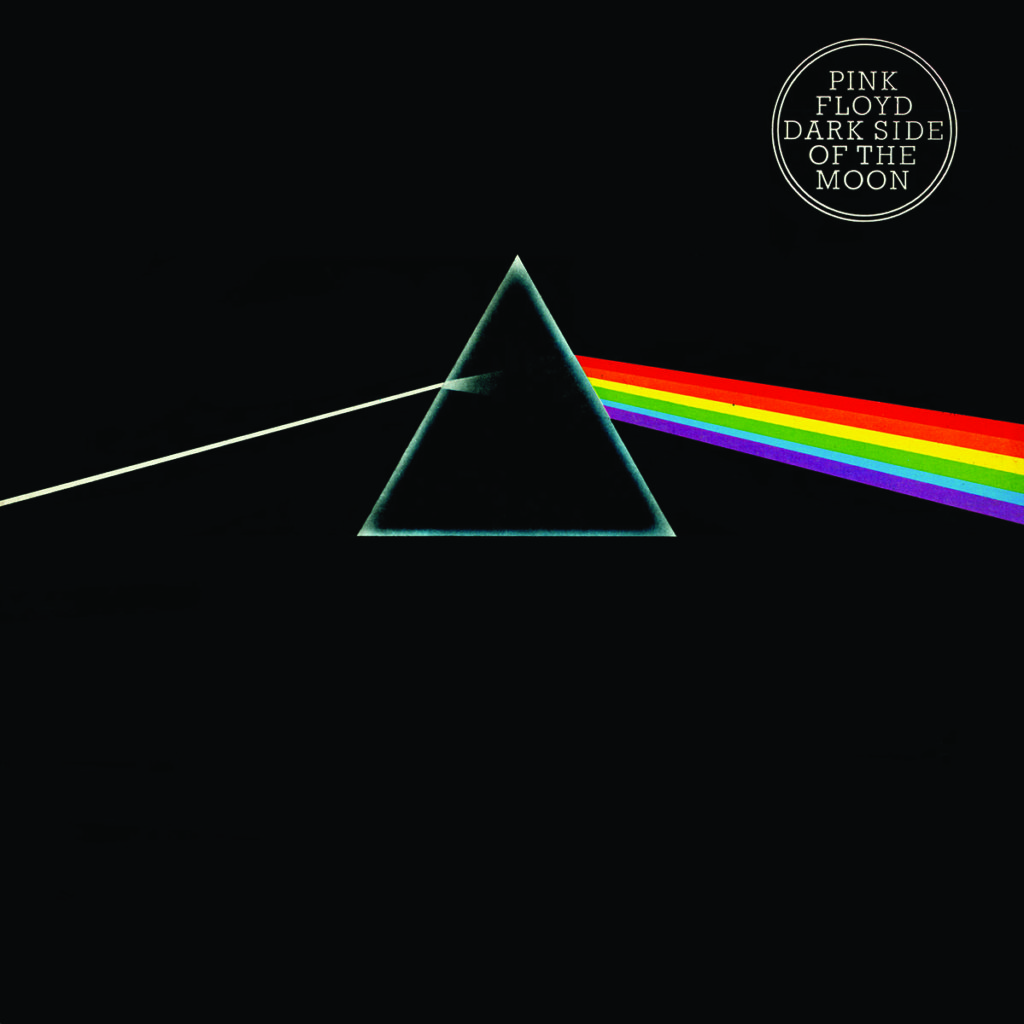 Da quando ci svegliamo (con un orologio regolato sul cellulare o sulla radio) a quando andiamo a dormire (guardando una serie televisiva su web, leggendo un libro o ascoltando un .mp3) sfruttiamo conoscenze e competenze sviluppate nei secoli grazie all'applicazione del metodo scientifico (osservazione-ipotesi-esperimento-conferma o rigetto della tesi).
Siamo tutti scienziati ad esempio quando giochiamo a nascondino e dobbiamo cercare i nostri amici: osserviamo la scena, ipotizziamo dove possano essersi nascosti e poi a andiamo a controllare.
La scienza è pop: permea e trasforma ogni nostra azione quotidiana.
Dovrebbe avere un solo grande obiettivo: quello di farci vivere meglio; innanzitutto ci permette di inventare cose utili: i nostri sforzi di comprensione di ciò che ci circonda ci hanno dato gli strumenti della nostra quotidianità come fotocamere negli smartphone, body scanner, pannelli solari, tomografia computerizzata, airbag… Tuttavia non è per questo che ci emozioniamo davanti ad un cielo stellato.
La nostra mente non è fatta per fermarsi a ciò che vede. Uno studio condotto in Gran Bretagna qualche anno fa ha dimostrato che la maggiore parte del tempo noi Homo Sapiens lo passiamo … ad immaginare.
L'immaginazione è un "retaggio" evolutivo sviluppatasi come strumento per programmare il futuro e per ragionare sulla mente degli altri; tuttavia ora che la possediamo è una delle principali fonti di piacere.
La scienza ci fa sognare, regalandoci nuovi orizzonti, nuove idee riempiendo l'immaginario collettivo di visioni, sensazione ed emozioni.
Ci ha dato The dark side of the moon, i sintetizzatori, il velcro, i moon boot, la minigonna, Ziggy Stardust, i coloranti, Lucy in the sky with diamond, Doc Brown, il world wide web, l' hoverboard, il flusso canalizzatore… Siate sinceri, non vi sentite già meglio?
POP-SCIENCE – La serie…
Al Planetario U.Hoepli di Milano, ore 21:00
11 marzo – Tutte le stelle del rock: 50 anni di astronomia raccontati attraverso una rivoluzione musicale
1 aprile – Rivestirsi di cielo: Tecnologia e innovazione tra le stelle
6 maggio – "Grande Giove!" Ritorno al futuro. Paradossi temporali, viaggi nel tempo… tra scienza e fantascienza